The Ruban Memorial Hospital was established to redefine the healthcare sector with new and innovative methods. Delivering the right care at the right time in the right setting is the core mission of hospitals across the country. The Ruban Memorial Hospital is committed to helping members improve the quality of care they deliver every day. We do so by providing information and assistance on how to improve care and by working with federal lawmakers, regulators and research agencies to create a policy environment on which quality and safety can thrive.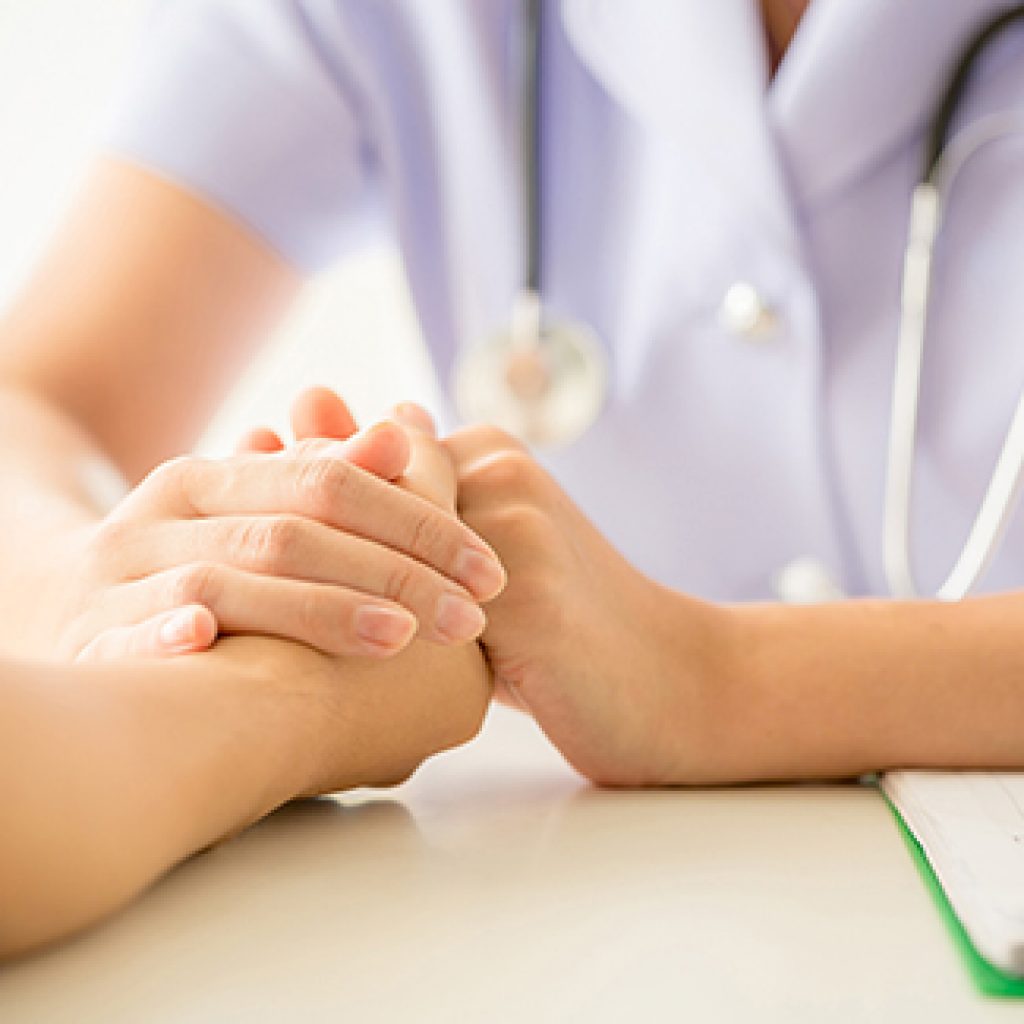 Quality could create different perspectives for different people. But, for us at Ruban Memorial Hospital, the important fact remains the quality of clinical care given to each patient treated by us. Evidence-based care and high-quality results in saving more lives in less duration. Quality care also means safe and secure treatment for patients. This involves constant and proactive observation at processes to improve safety and, in turn, quality.
At Ruban Memorial Hospital, the best multi-specialty hospital of Patna, comprehensive medical programmes demand conventional ethics, quality excellence and strict clinical governance. All of its operations follow international quality assurance guidelines that meet the highest standard of patient care possible.
Providing advanced medical treatment with quality service and impeccable diagnosis by highly qualified and experienced doctors to all the patients is the goal of Ruban Memorial Hospital. It is achieved with the firm commitment of our professional team towards
The integral components of medical education and research.

Attracting only the best medical professionals

Treating all the patients equally without being biased towards the weaker sections of society

Organising community outreach programmes and camps.

Complying with all the legal requirements.

Working for continuous quality improvement, patient safety, and patient satisfaction.
At Ruban Memorial Hospital, patient's safety is our prime goal. We are determined to offer consistent, reliable quality care. We are dedicated to take promising steps for the complete assurance of your safety. Keep visiting our site often to see the latest news from the field and updates on Ruban Memorial Hospital policy and advocacy.