Ruban hospital is providing comprehensive medical resources under one roof, while maintaining the highest standards of excellence to achieve a stellar reputation of complete care giving the hospital offers multi-specialities in healthcare in Bihar. Each department has been painstakingly built with a completely networked facility designed for maximum convenience to the patients.
A trusted hospital for integrated care and service
Health Checkup Packages
We offer comprehensive health checkup packages which helps in the overall evaluation of the organs and systems of the body such as Heart, Breast, Eyes, ENT, Dental, Lungs, Kidneys, Liver, etc.You can get a full-body check-up done as per your requirement. Our health checkup packages are divided into three categories that are mentioned below.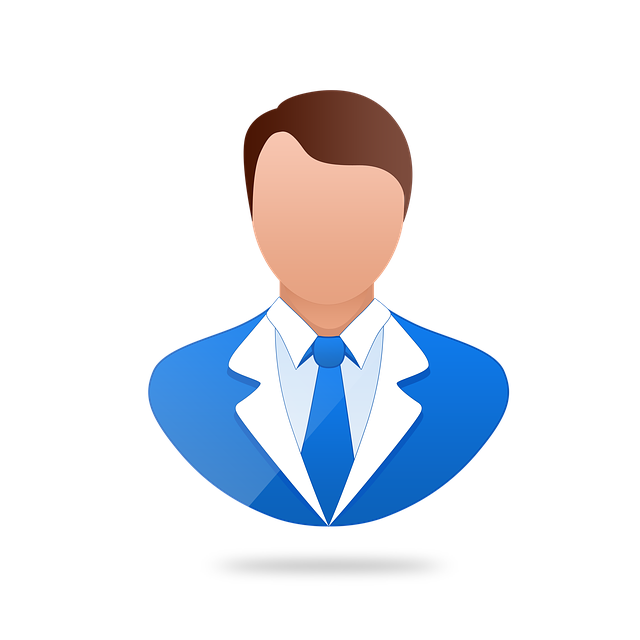 Mr. Pramanand
I am very satisfied and comfortable with the behavior of the staff members of Ruban Memorial Hospital. I wish the hospital management good luck and best wishes.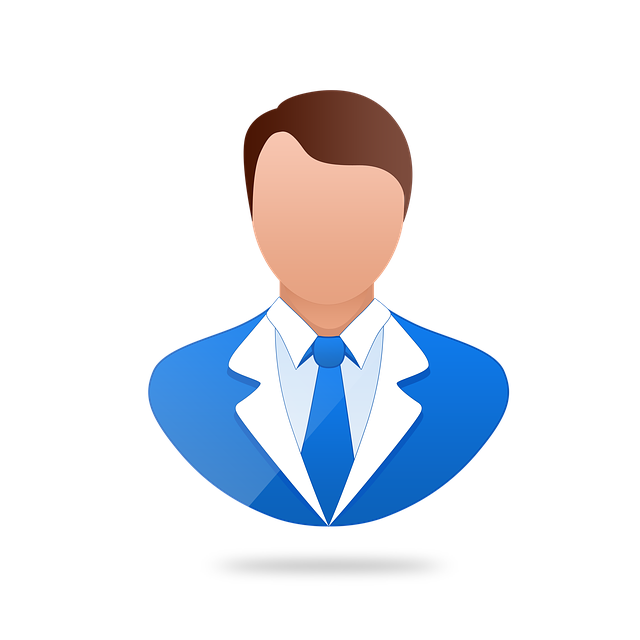 Mr. Aruneshwar Singh
The treatment here has been very comfortable. Doctors and nurses have taken care of my patient very calmly and because of this, he was able to recover soon.